Jump has undertaken rigorous assessments of the quality of their service in Long-Day-Care and Harrisdale OSHC. Both services received Exceeding in all 7 Quality Areas.
Assessments are conducted by the Education and Care Regulatory Unit against the 2018 National Quality Standard for Early Childhood Education and Care and School Age Care (NQS).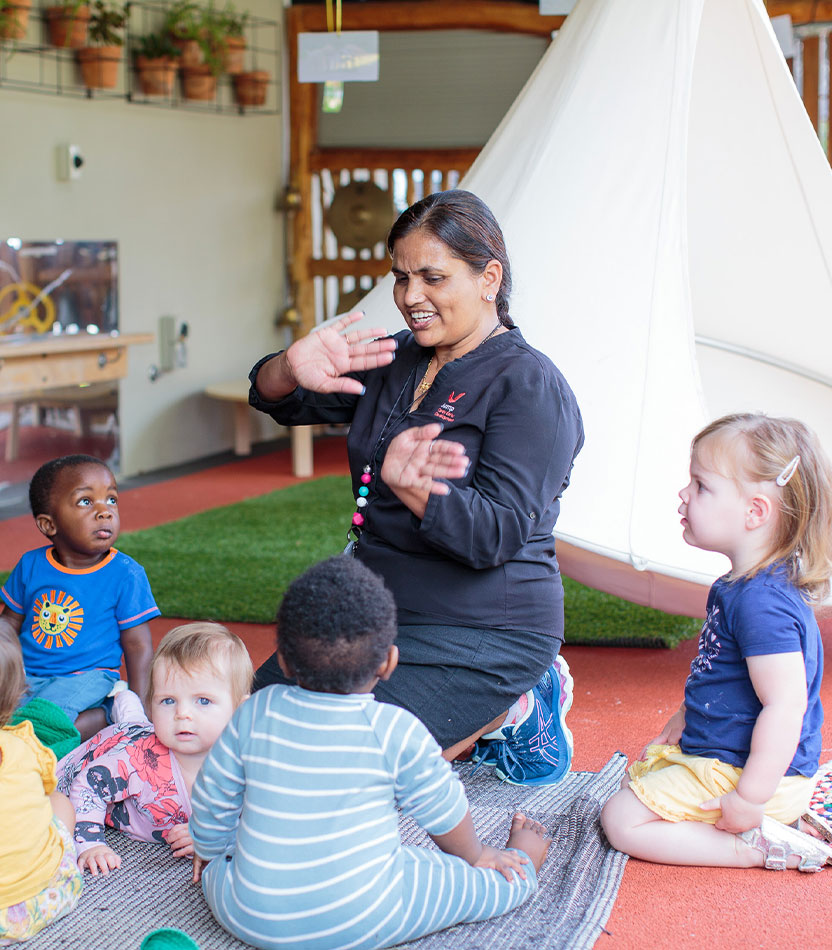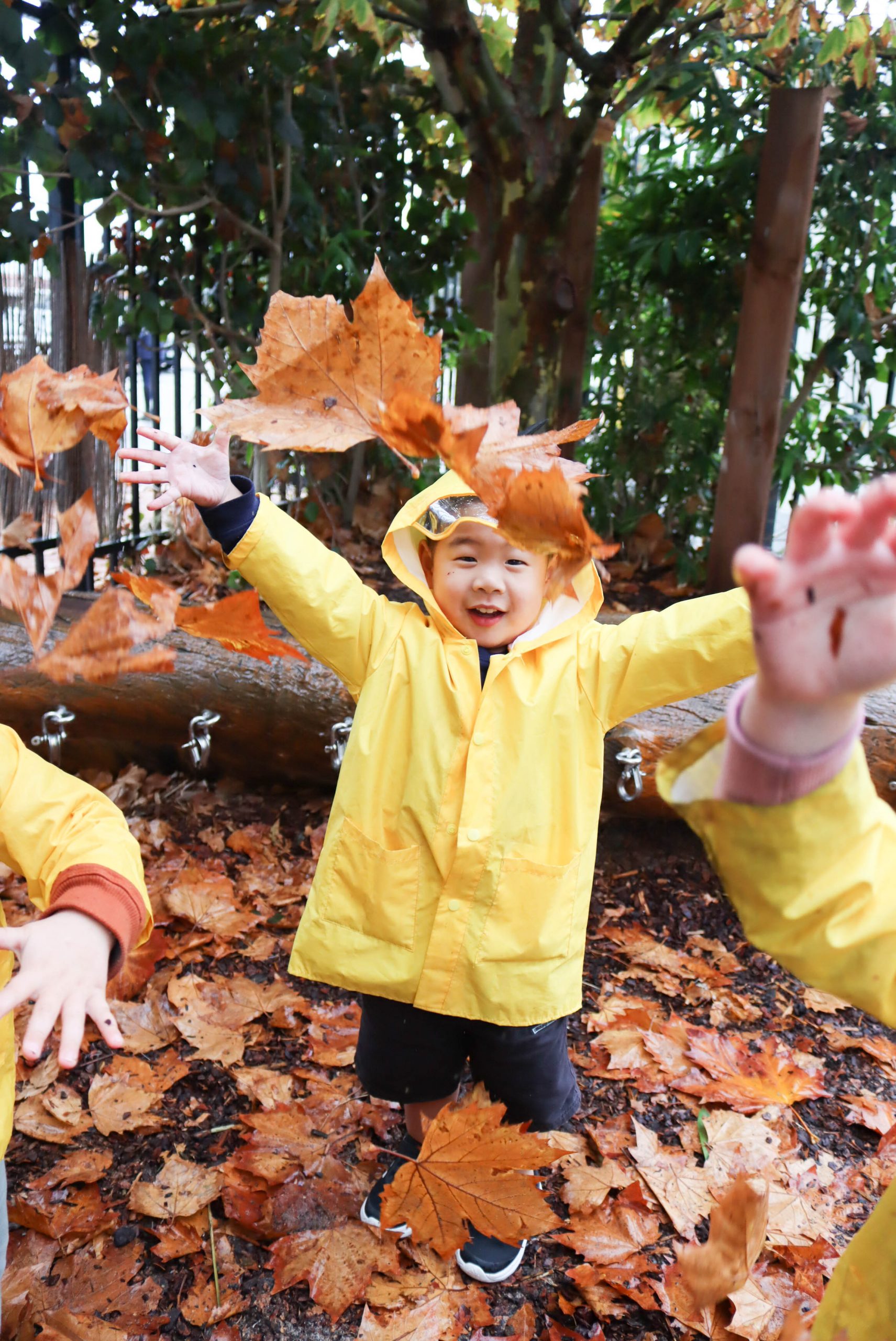 We're well-positioned to give young children a jump-start on education.
Starting from just six-months old and going into Kindy, Jump is a loving, nurturing community that fosters a life-long love of learning from an early age. We focus on learning through play, as well as emotional, social, and spiritual wellbeing for a holistic educational experience that develops confident children.
By laying the right foundations today, children have more possibilities tomorrow.
Jump paves the way for rich engagement through the early years and beyond. Our development milestones have been researched to enhance happy healthy development into adulthood. As a part of the wider Carey Group, families can apply separately to enrol at Carey Baptist College. Families can also get involved with the community through Carey Baptist Church and other Carey Group organisations. 
Carey is a community of people united by a common dream. We long for nothing less than a world transformed by Christ's love and believe we are called on a mission with God to attempt the extraordinary. Carey Baptist College is part of the Carey Group. Our campuses are also home to Carey Baptist Church, Jump Carey Early Development, Timber Café and the Carey Centre.