Become a part of our community

Exciting opportunities are waiting.
Throughout our different entities, The Carey Group is known for its highly-accomplished staff. If you're interested in becoming a part of this community, we encourage you to check back regularly. When there are roles available, we'll post them here.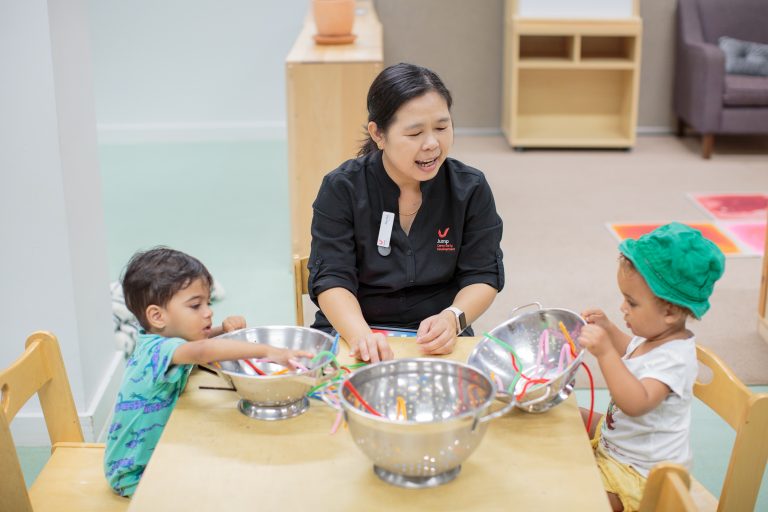 Jump Carey Early Development
Seeking enthusiastic educators for our long day care and out of school hours care service. Full time, part time and casual positions available. Visit seek.com for more information.
To learn more about Jump positions, please contact the team at  office@jump.asn.au or visit Reception at the Harrisdale Campus. 
Visit the Carey Baptist College Employment page for current employment opportunities for both teaching and non-teaching roles within the Harrisdale and Forrestdale Campuses. From time to time, there can be opportunities for relief teaching at the Primary and Secondary School. If you're interested in applying, please contact Administration at  info@carey.wa.edu.au for more information.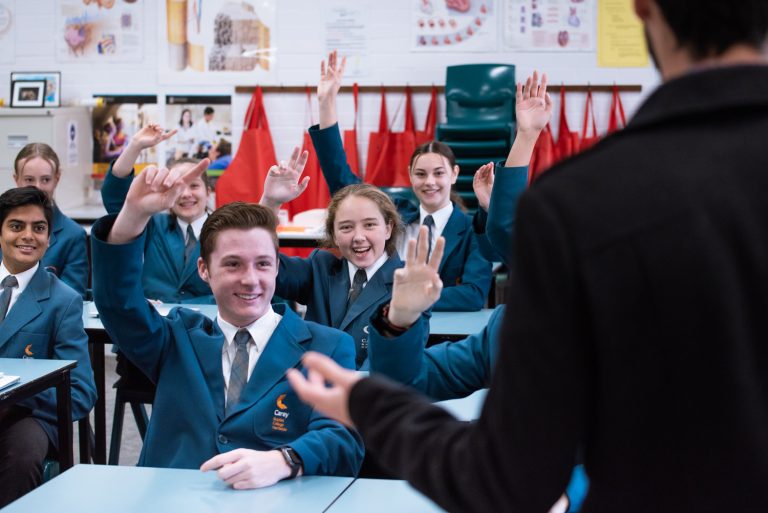 Visit the Church Employment page for information regarding current opportunities. 
Please drop into the Cafe to chat with our Cafe Manager for current employment opportunities.