Get the inside perspective

Experience Jump in-person.
Families are welcome any time at Jump. Mums, Dads and guardians of young children learn so much about who we are and how we do things when they tour our services and facilities. You'll meet some of our Jump Educators and see how they holistically care for each child, hear about what we offer, and learn about our advanced approach to Early Years learning.
Join us at 9:00am or 10:00am on Mondays. Places are limited so please make a booking by emailing office@jump.asn.au or by calling 9394 9175. Tours usually take about half an hour. 
Jump is located in the Carey Centre 
51 Wright Road, Harrisdale 
Enter via Entrance 1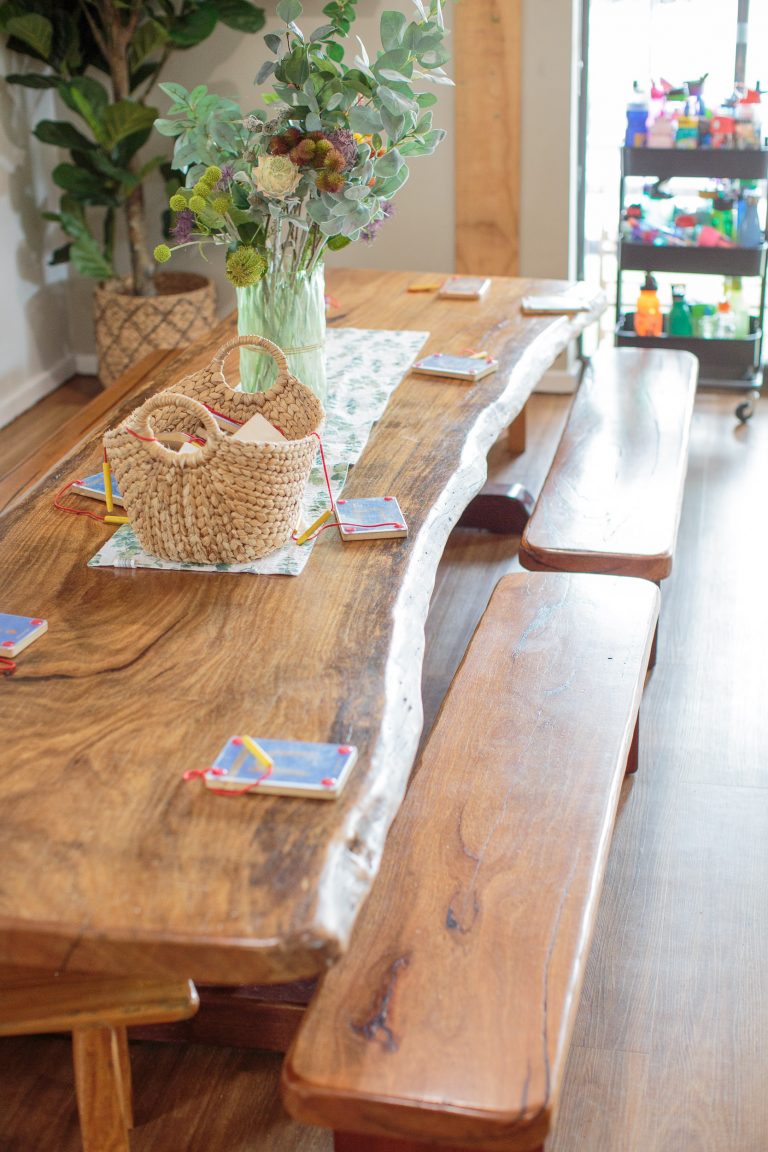 What happens after the tour?
If you decide you'd like to make Jump your child's special place, there are only two steps left.   
Collect and Enrolment form from reception, or download, complete and then return with your child's birth certificate and immunisation history statement. Returning these documents places you on the waitlist. There is no fee to be placed on the waitlist.
When you are offered a place, your start date and orientation date are arranged. Two weeks' fees are payable at this time to confirm your child's enrolment. You'll receive an email confirming your child's position and orientation date.
Please note the deposit payment is non-refundable if you choose to withdraw your enrolment or declining your position after attending orientation. On the first day your child attends, this payment is credited to your Jump account, representing your child's two weeks' fee in advance.
2. Making your child comfortable
After the orientation and before the date your child commences, we encourage you to bring your child for visits as many times as you like. These visits are crucial in helping your child develop a true sense of belonging and familiarity. You both get to know the Educators and your child can participate in the program with the other children. This helps develop happy memories for your child's first days and assists them settling and feeling comfortable.